Bereaved adults in Fife who are feeling lonely and isolated have been given opportunities to meet up and share experiences through regular peer support groups thanks to Cruse Scotland's Step-by-Step project.   
Funded by People's Postcode Trust and Independent Age, Step-by-Step has continued operating through the Covid-19 pandemic, either online or in-person depending on current social distancing rules, when many other social activities halted. Members have told us the five in-person groups in Kirkcaldy, Glenrothes, Methil and Dunfermline, plus a Virtual Group held on Zoom have provided a lifeline and their only regular connection with others outside of their home.
"I didn't realise I felt lonely in spite of friends and family suggesting I might be. Step-by-Step helped me realise that I needed the community, and that we shared a bond in grief." - Ann
"It is essential to its members. It is the only way out of loneliness for some people. Everyone is affected by grief at some point in their life and it's so important that we have this service available." - Elspeth
"I look forward to it. It's enjoyable because I don't have the same opportunity to chat to people normally." - Patrick
Step-by Step-Coordinator Jenifer Wilson told us, "We knew it was vital to keep the groups going during lockdown as the effects of social isolation can make grief even more overwhelming. The weekly online sessions gave people a chance to connect in an informal and unpressurised setting. They also included activities such as mindfulness exercises which can help people deal with anxiety and stress. When restrictions lifted over summer, it was great to get together outside for walks and visits to cafes and public places again."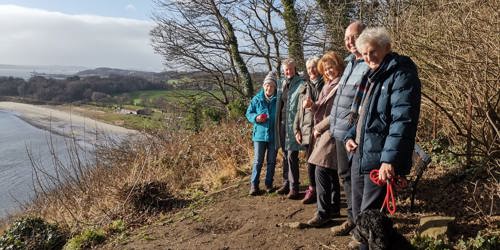 For more information on Step-by-Step call 07432 635406 or email stepbystep@crusescotland.org.uk
Cruse Scotland is very grateful to support from Postcode Lottery Community Trust and Independent Age to enable us to run these groups over the past year.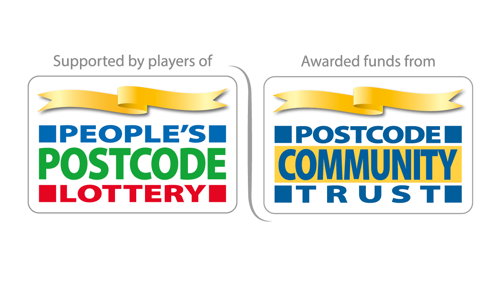 People's Postcode Trust is a grant-giving charity funded entirely by players of People's Postcode Lottery.

Independent Age are working to ensure that as we grow older, we have the opportunity to live well with dignity, choice & purpose. They connect, advise, support & campaign for change.